We are ready to welcome you to ACU! Come experience firsthand what it means to be a part of our Wildcat family. While on our visit, we encourage you to engage with renowned faculty, hear from our current students and enjoy the beauty of ACU's campus. If you are not able to schedule your visit online, please call the ACU Campus Visits Office at 325-674-2909. We look forward to seeing you soon!

Do you want to bring a group to campus? We offer tours throughout the week for groups ranging in size from 10-45 individuals. Simply click here to see availability for group tours.

Please use the arrows on the calendar to select the date and time that works best for you. 
---
Daily Campus Visit
Our admissions staff is ready to welcome you on campus for your daily campus visit experience. ACU Daily visits include a guided campus tour, meeting with an admissions counselor and information about the admissions and financial aid process. During the academic year, some daily visits also include the opportunity to eat lunch on campus in the World Famous Bean and meet with an academic department of your choice.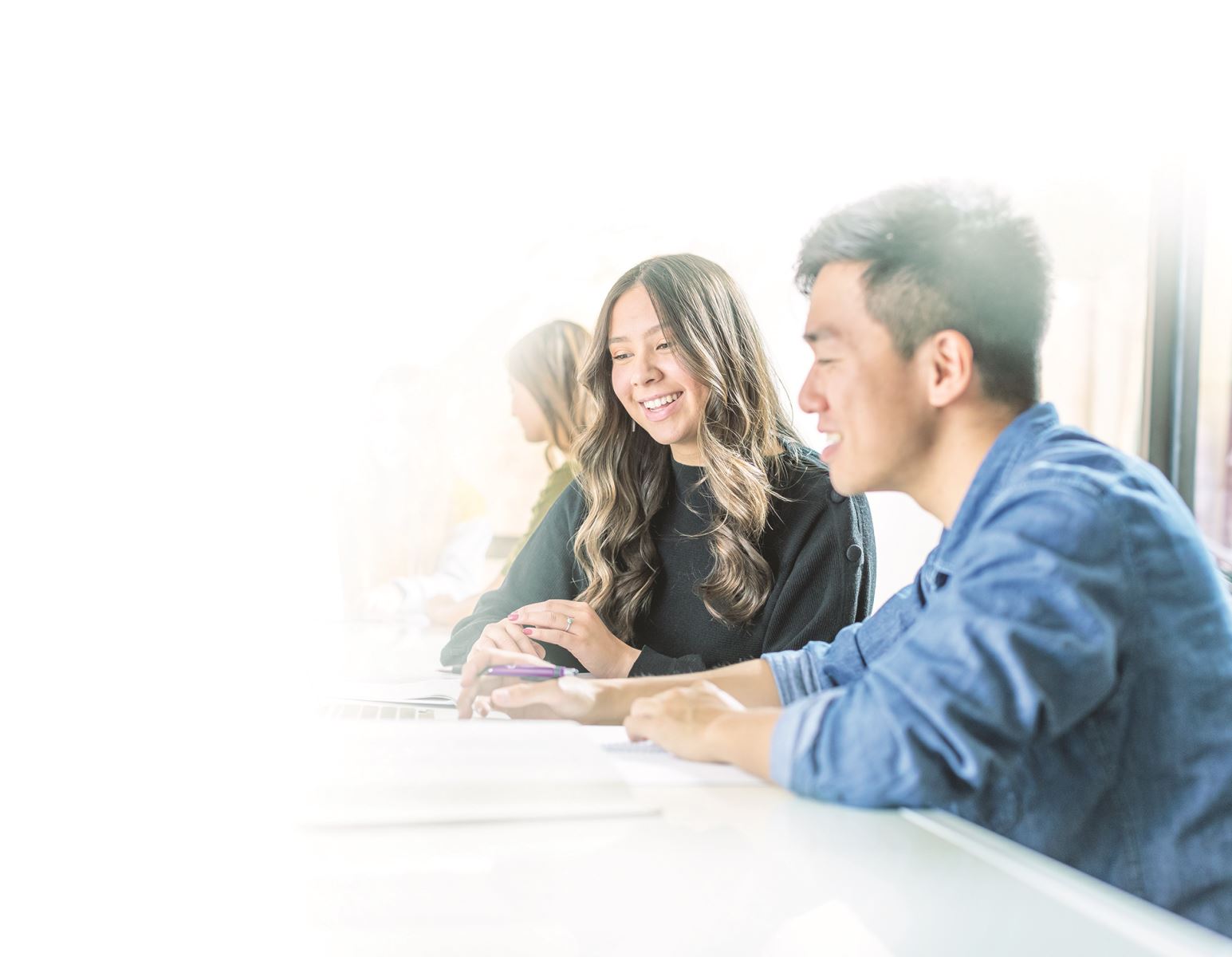 Transfer Tuesday Tour
We invite transfer students to join us for an exclusive opportunity to learn about financial aid, meet with an admissions counselor and sit down with an academic advisor.

Transfer Tuesday tours are offered once a month. If you cannot attend this event, we hope you will schedule a daily campus visit. 
Tuesday, May 23
Tuesday, June 13
Tuesday, July 11
Tuesday, August 1